Ears and Eyes' first mate, Jess Bolduc grabbed a word with Kalle Mattson last month during the band's stopover in Sault Ste. Marie. See him live tonight at Café Natura for a deeply personal performance and be sure to grab some merch (Ears and Eyes will be selling limited edition poster prints) and a copy of the new album, Someday the Moon will be Gold. Kalle – it's musical and healthy.
SSM's Kalle Mattson returns to the City after an almost month long Canadian tour that brought the band as far west as Victoria, BC. His new album, Someday the Moon will be Gold, speaks of bittersweet memories of this City, and reaching a turning point in a long journey of healing. To Kalle, this album is "firmly rooted in reality" and reveals his personal experience dealing with feelings of grief and isolation after the death of his mother. It is a breakthrough in emotional capacity which echoes throughout his songwriting.
"It was the right time to write the album in terms of context of career. It felt like I needed to write something significant to me. It felt right. It correlated with me dealing with a lot of stuff and coming to terms with things I hadn't dealt with before."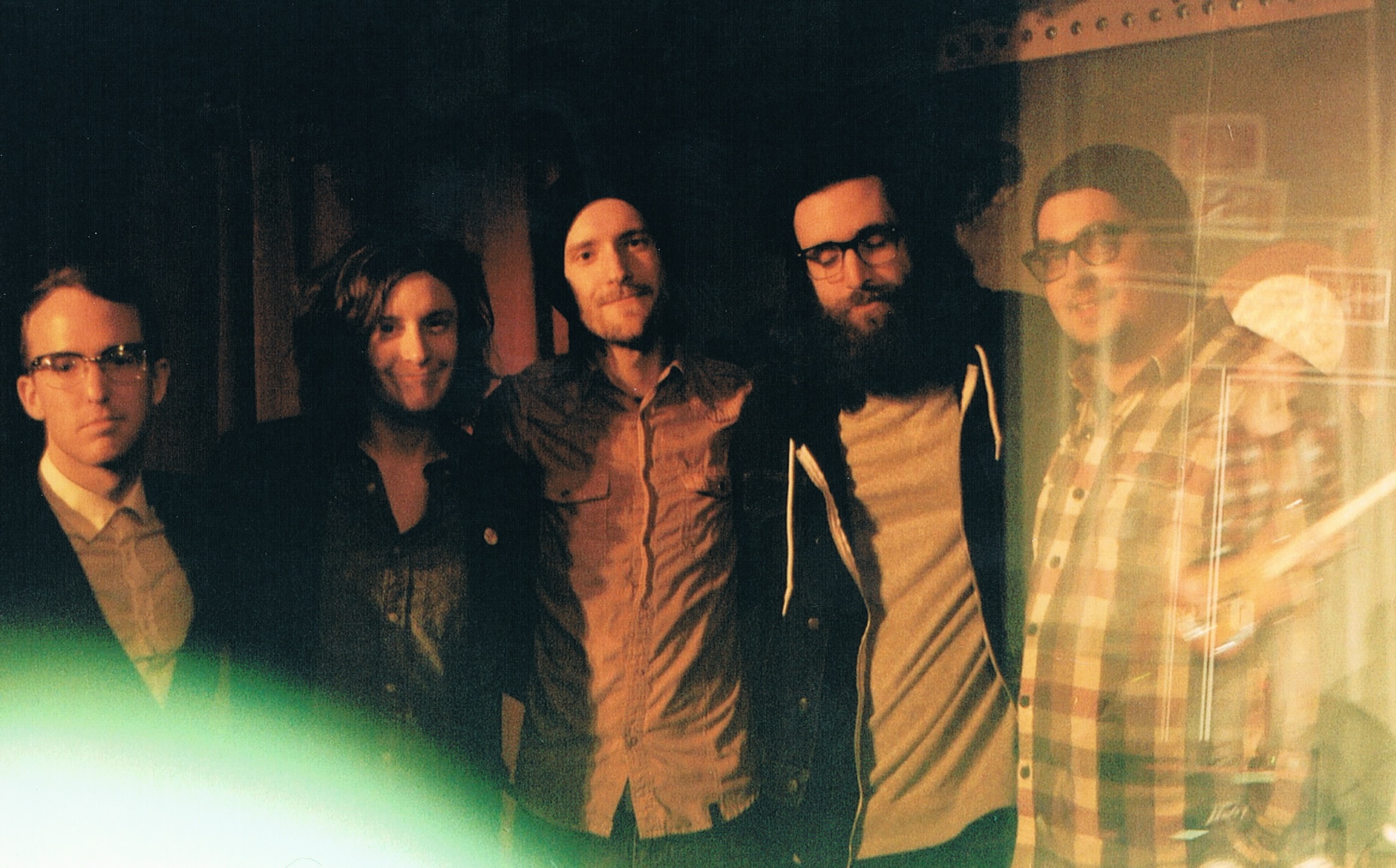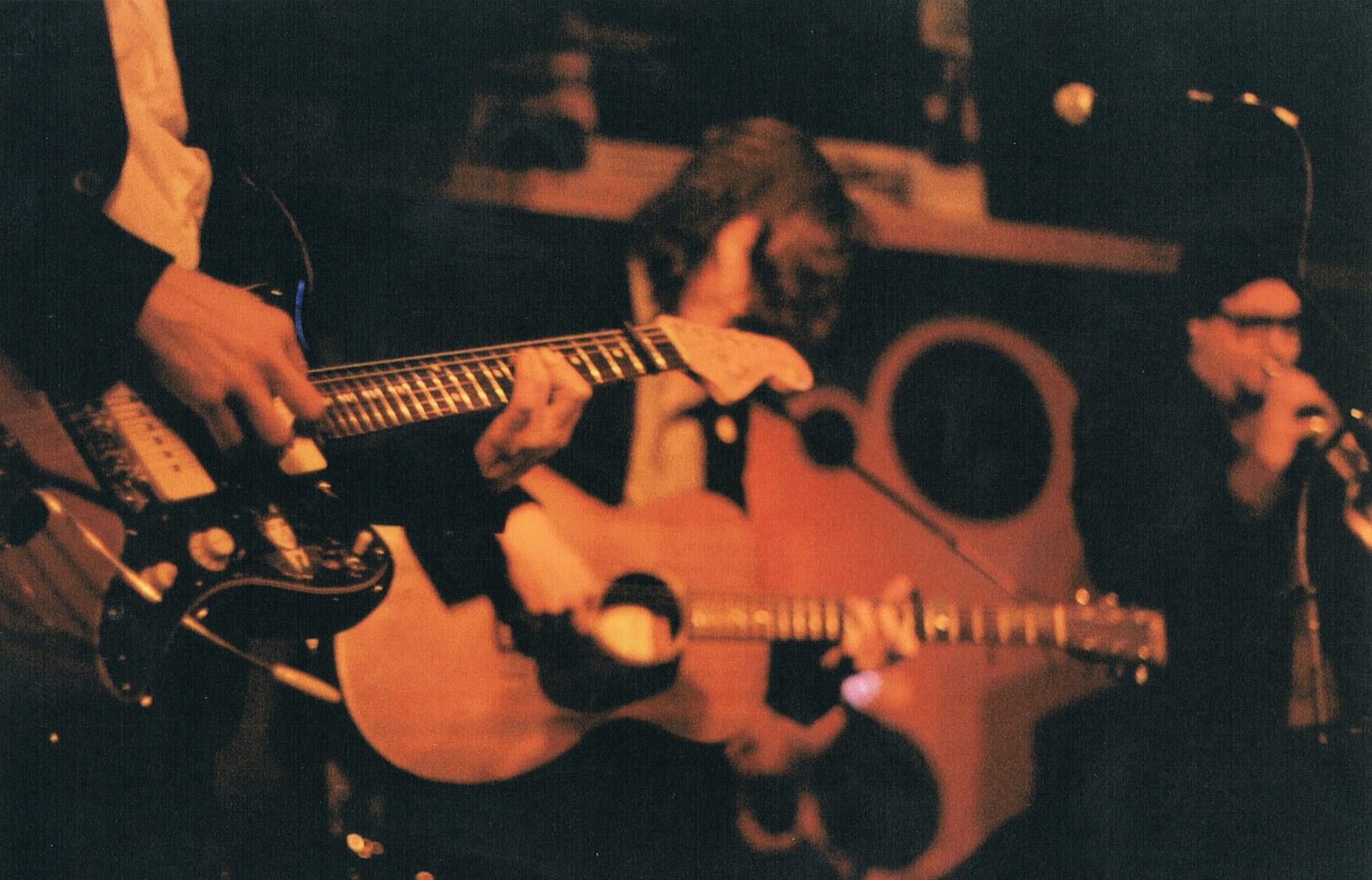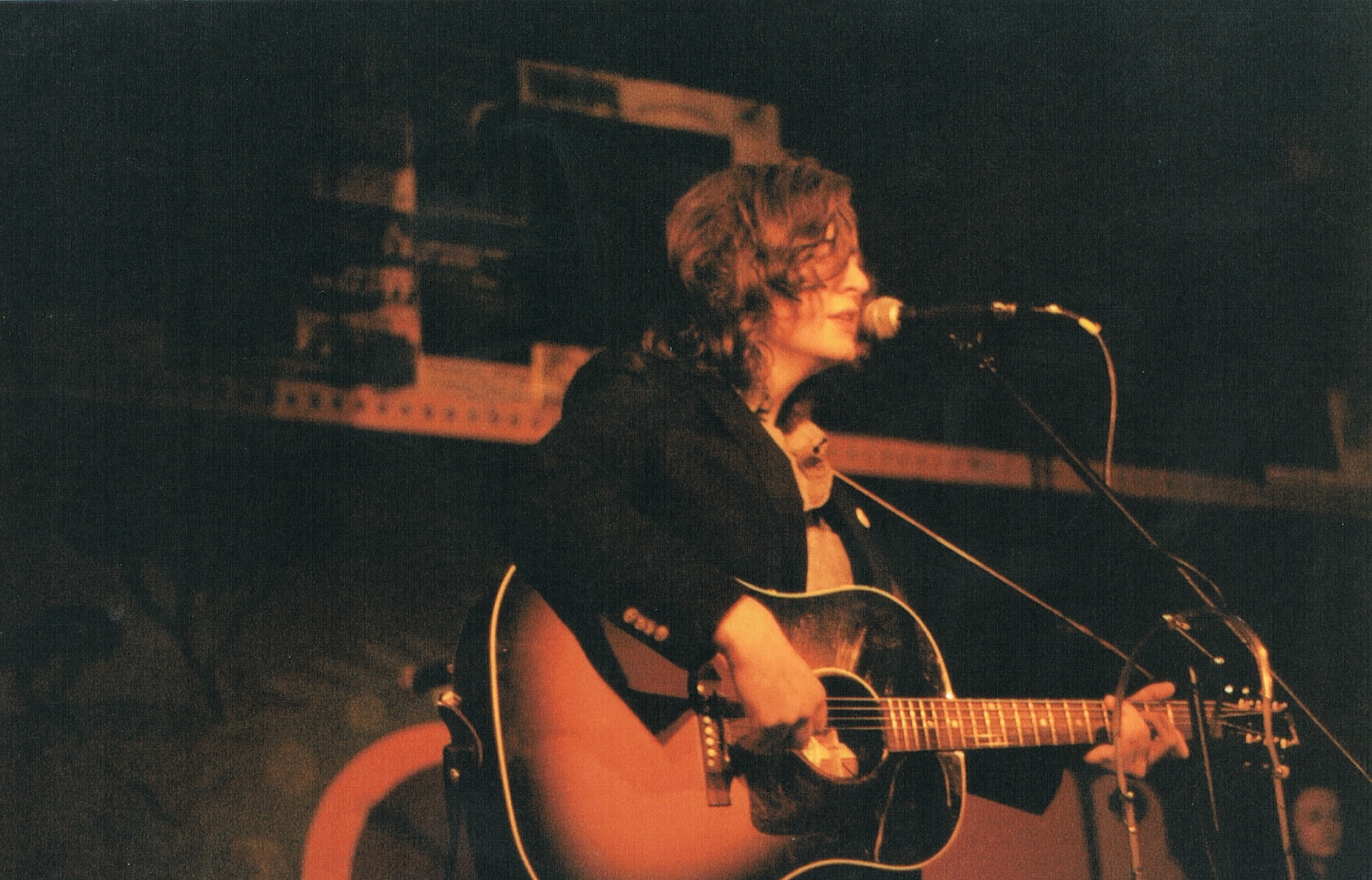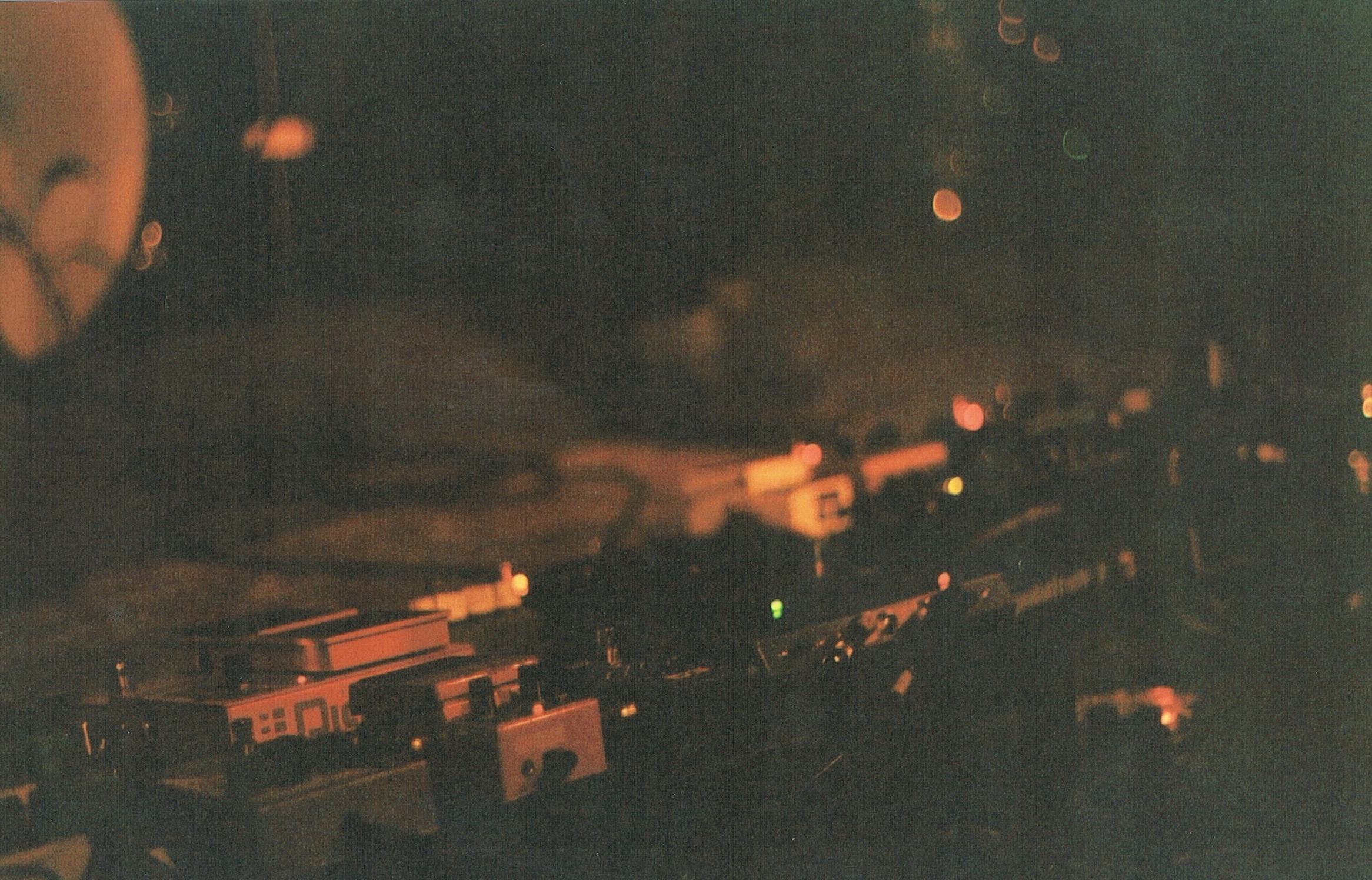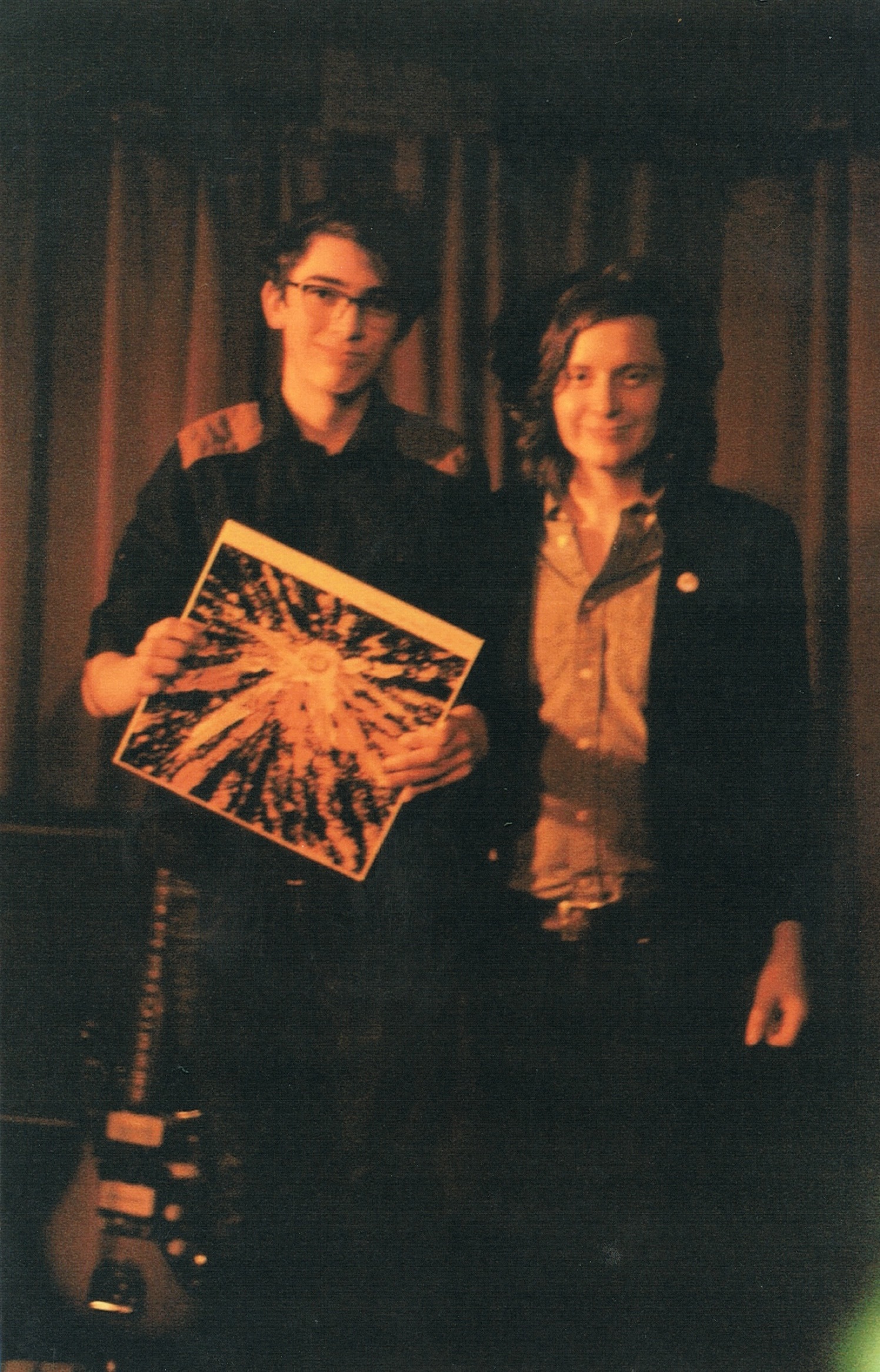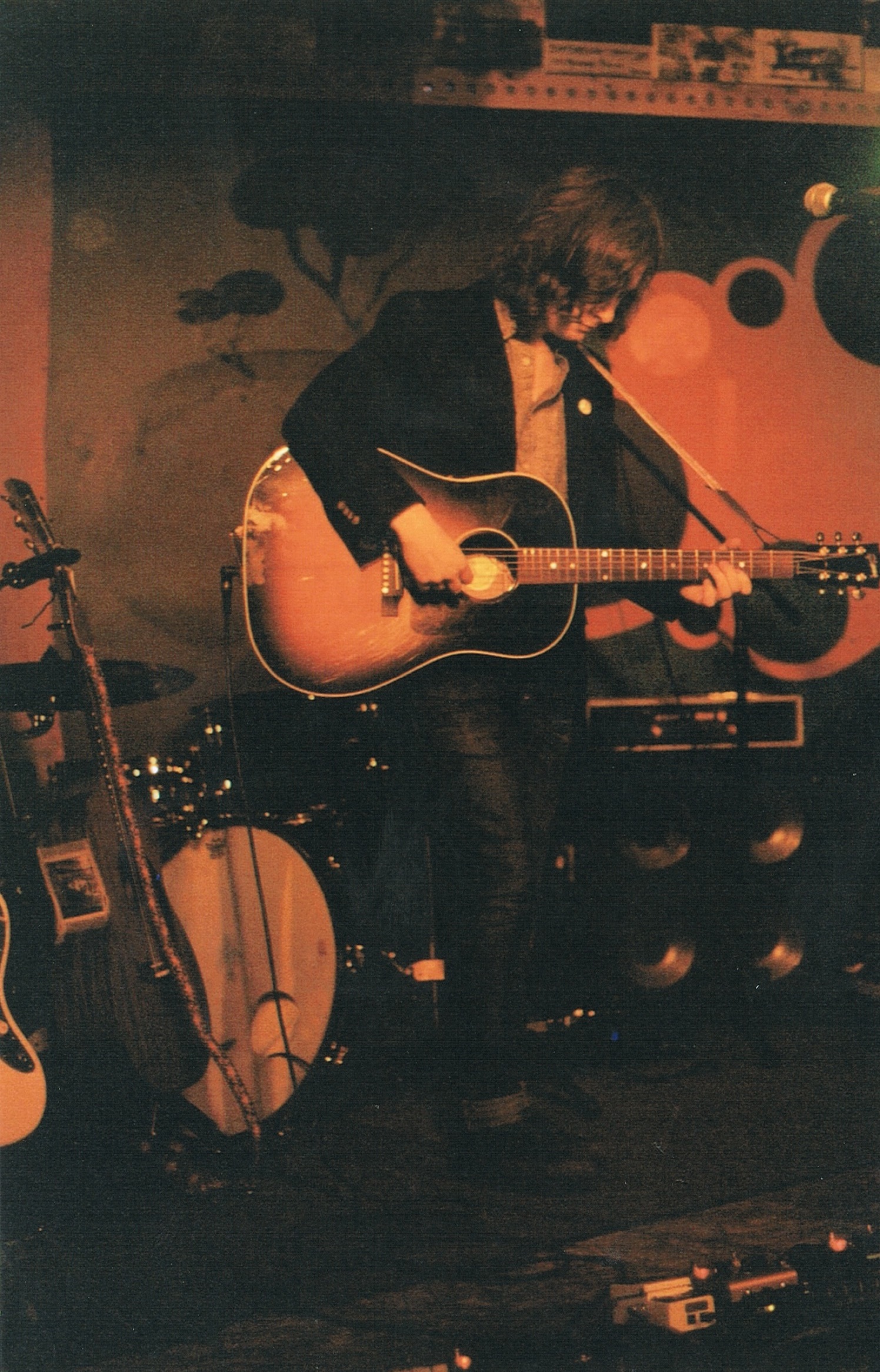 The new album is something that Kalle is very proud of, lyrically more than anything, and is his third full-length release. Songs such as "A Love Song To the City", speak of his memories here, both happy and sad. The cover painting, a burst of gold over a night sky, is one of a series of three of his mom's paintings, which hung in the dining room for as long as he remembers. After posting a picture of his mom's art, Gavin Gardner (The Wooden Sky), who produced the record, said, 'well, that's your album cover'. And so it became one of the final pieces of the project, tying together perfectly what the record is really about.
The album follows 2011's Anchors, 2009's Whisper Bee and a 2012 EP, Lives in Between, all which have beginnings in the Soo. Whisper Bee, Kalle's first album, and the first 11 songs he ever wrote, was recorded in the guitar room at Sir James Dunn high school. Mark Gough recorded it and played drums, Frank Deresti (Frank Deresti and the Lake Effect) played bass, Kalle and current band mate Rory Lewis filled in the blanks. "Mark allowed me to have free recording time for it, and that's the reason it exists".
Support from local musicians such as Mark and Frank, Kalle points out, have been instrumental to his success as an artist early on and made him think that it was even possible for him to keep doing 'this' – creating music. Kalle and JF (band mate JF Beauchamp) recently returned home from an overwhelmingly successful tour in Europe where 7 out of 11 headlining shows were sold out. Coming home to Canada it was clear that the real difference between the European and Canadian culture at large is that music is held in a higher place in society which really benefits those who play music for a living. Europe gave them sold out shows, great crowds, amazing hospitality, and according to JF, food and coffee that make your taste buds sing.
Although he strongly encourages young musicians to get out of the Soo and on the road to tour, Kalle also points out that having creative spaces at home, such as Arcadia and Café Natura, mid-size venues and dedicated local promoters, are extremely important for sustaining the City's local music and arts scene. This is especially important for emerging musicians such as the Mulch and the Mire, who opened for Kalle at Lop Lops in February.
Someday the Moon will be Gold has received great reviews since its release in February. Pitchfork rated the album at a healthy 7.6, comparing it to the coming of age works of Bruce Springsteen and Arcade Fire, and concludes that "In Mattson's hands, it's about heart." Kalle has also just revealed a new video for "A Love Song to the City". The video was filmed on location here in the Soo, and is a collaboration with Director, Justin Colautti, who is also hometown talent.
All this success has yet to go to his head; helping to keep him grounded are his band, his girlfriend and the fact that he is from Sault Ste. Marie. 2014 is a huge year for Kalle, who will be returning to Europe for two more tours as well as joining the lineup of Canadian festivals in June, July and August. Good news though, Kalle promises to continue to play 12 Musicians of Christmas at Lop Lops, "Yeah, of course. That's a really fun night."
For more information on Kalle and his journey, check out www.kallemattson.com
FUN FACTS:
First album ever received: Beatles' Rubber Sole (1965) - cassette tape as a gift from his Dad.
Favourite album: Wilco's Yankee Hotel Foxtrot (2002)
An album that inspires: Evening Hymn's Spectral Dusk (2012)
An album we must hear: Beck's Morning Phase (2014)
A band to watch out for: Yesterday Shop (Berlin, Germany) from Kalle's label Parliament of Trees
Total Bruce Springsteen concerts attended by the band: (7 past + 2 more this summer for Kalle) + (~10 for Kyle and JF) + (19 past + 4 more this summer for former drummer, Jimmie Chiverelli) = +40 concerts in total.